memories
In this section, I wanted to share a few old pictures that I found in my computer.
These photos bring me back to emotional moments and I hope I can even partially convey these feelings by sharing these pictures with you.
Many of the jewels that you will see in this section are no longer available: My design style is ever-changing and I usually make very few pieces of the same model so they never look exactly the same.
Please note that this is a hand-made collection with its pros and cons. I really hope you will take this into account while visiting my website.
Turin, November 2012 – The pursuit of my identity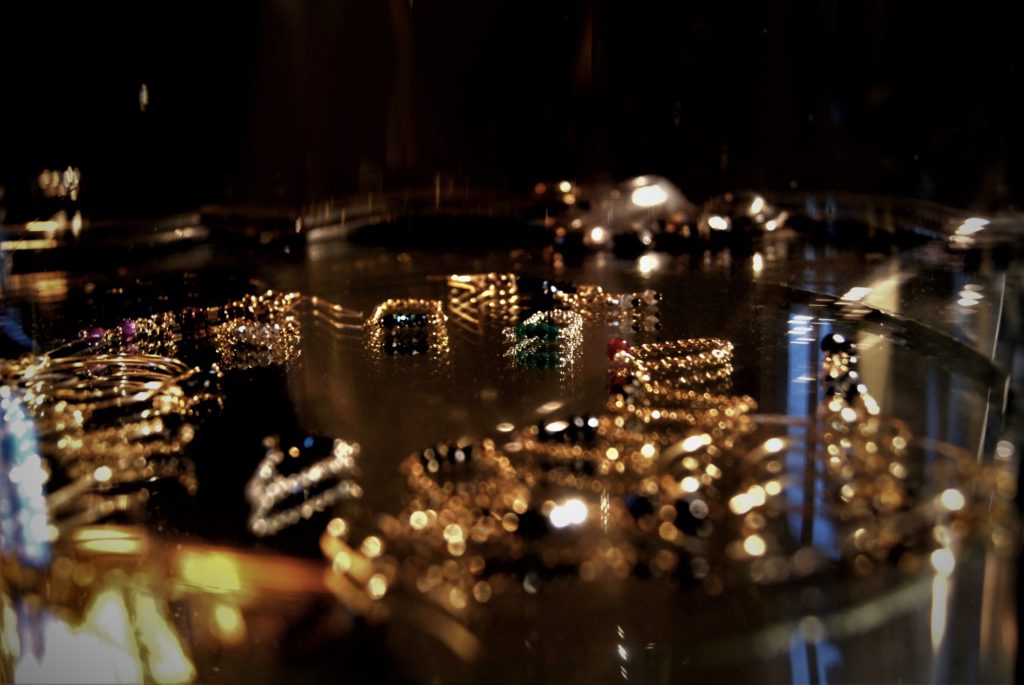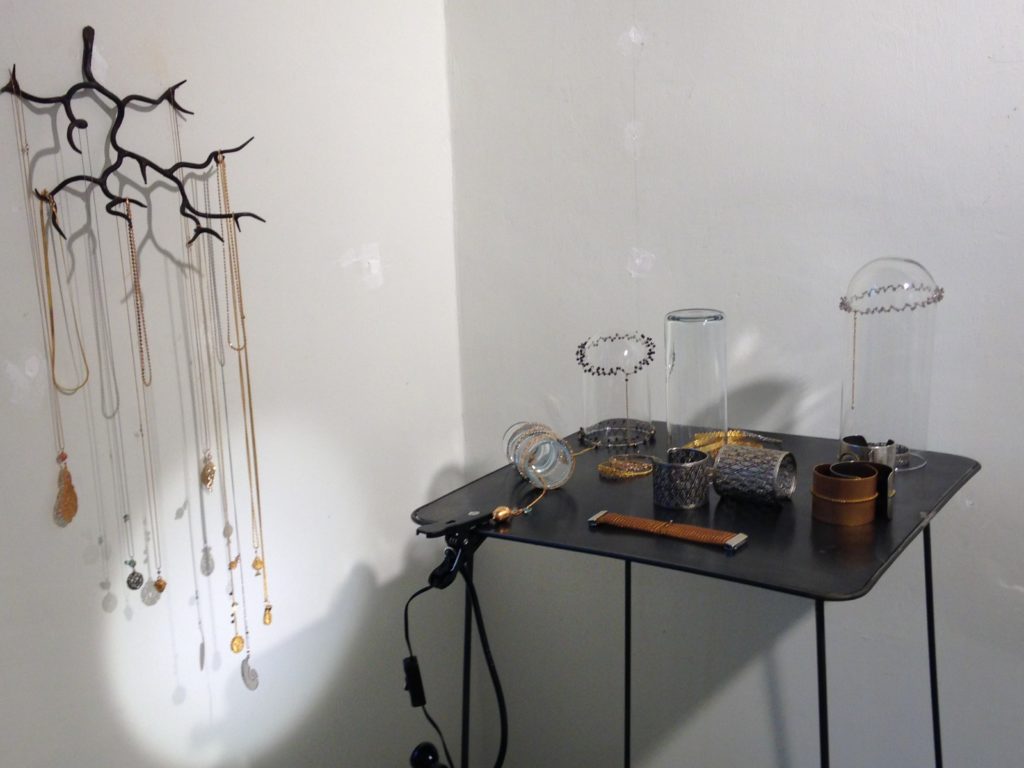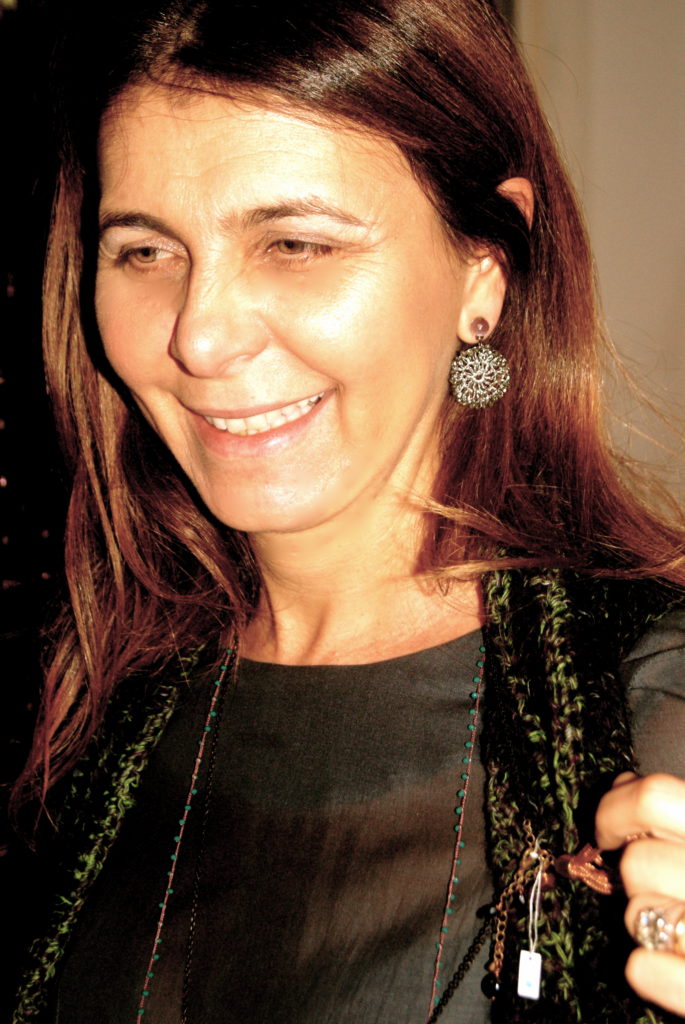 Montmartre, December 2013 – Looking for harmony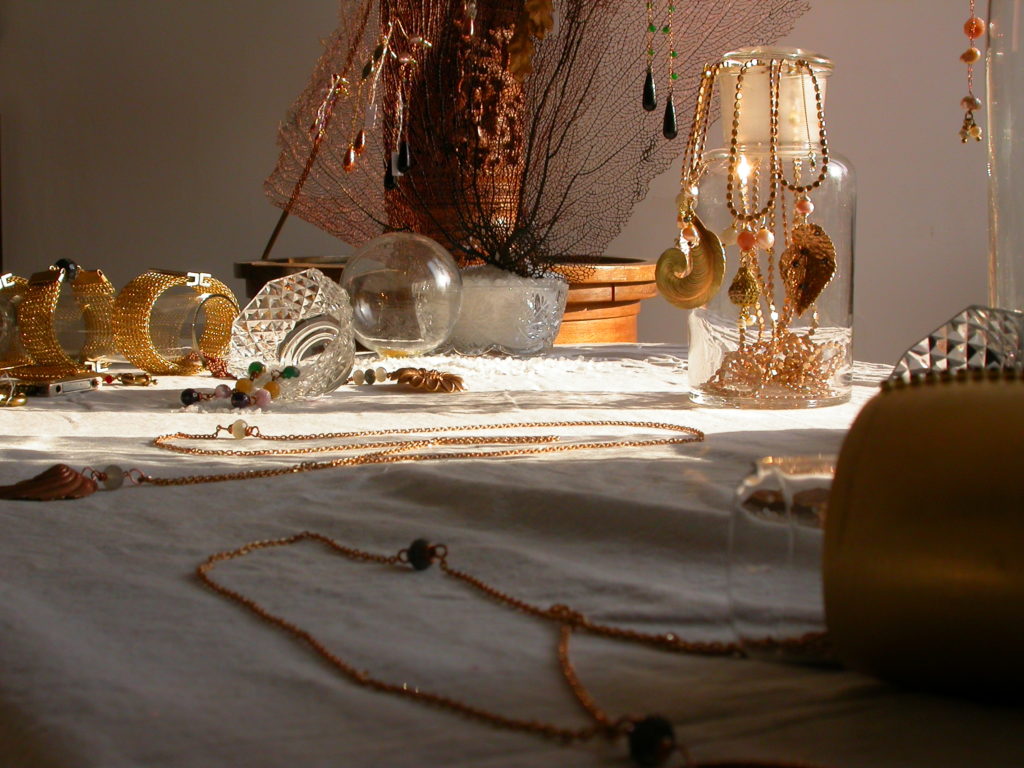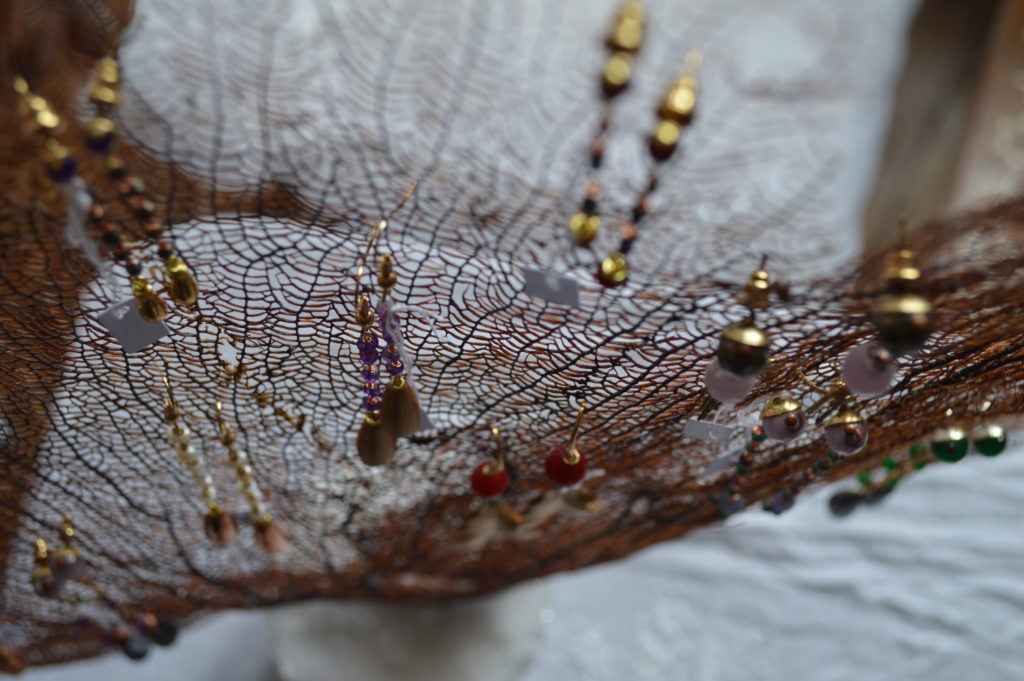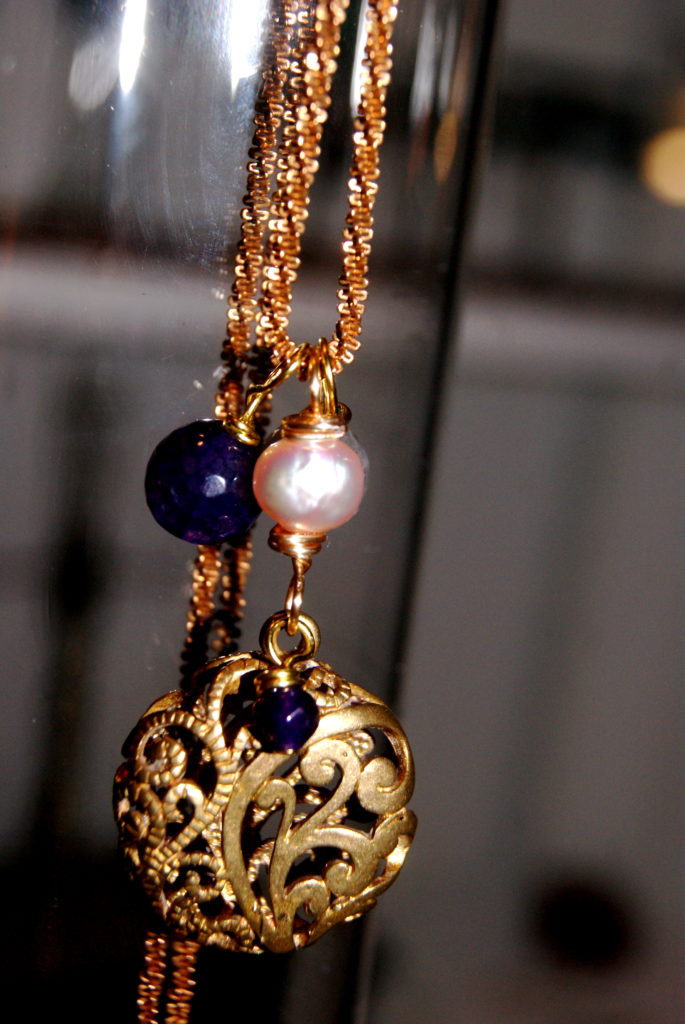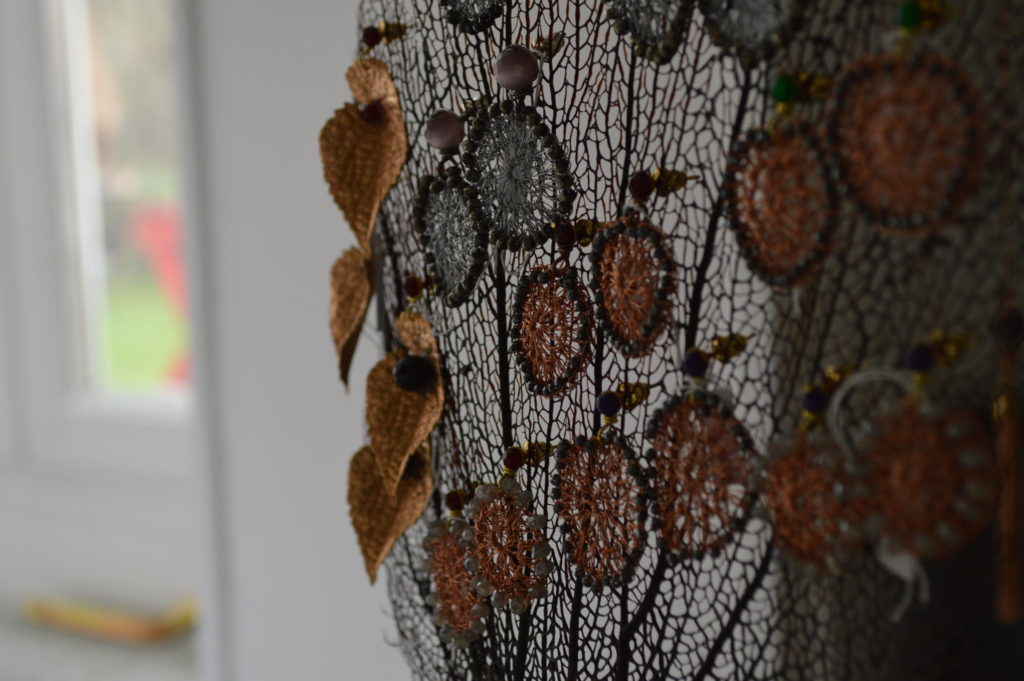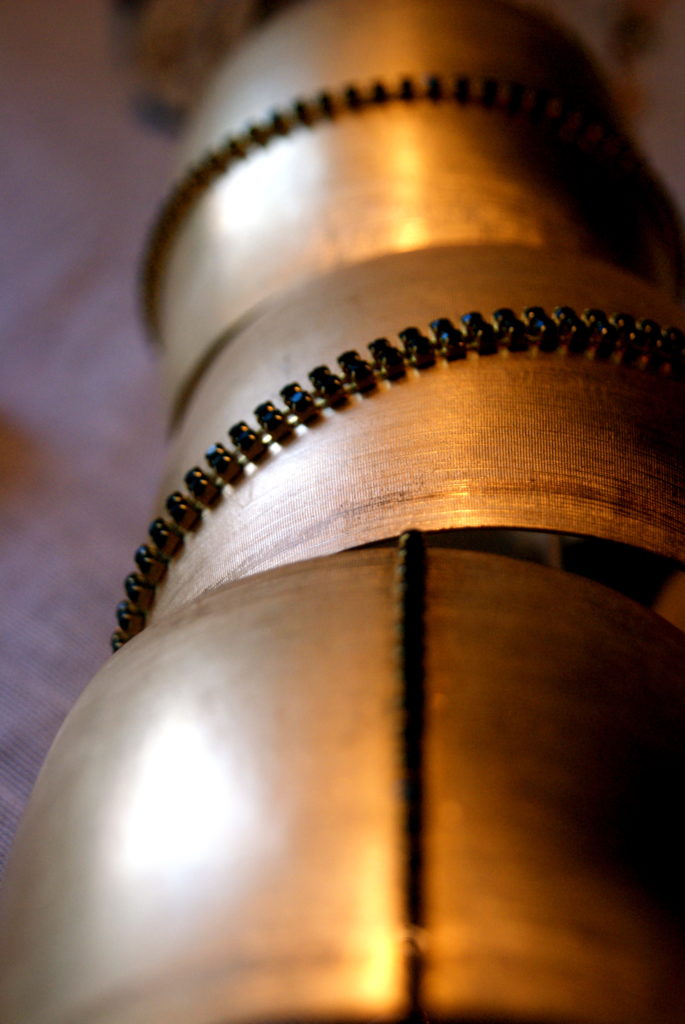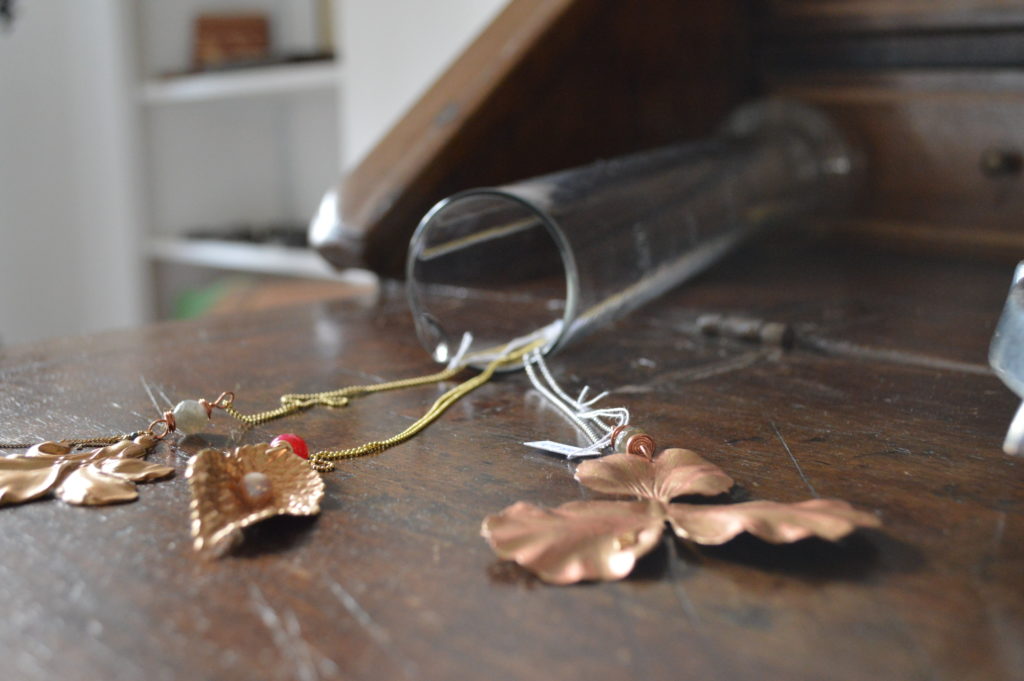 Turin, June 2014 – Freedom to art and creativity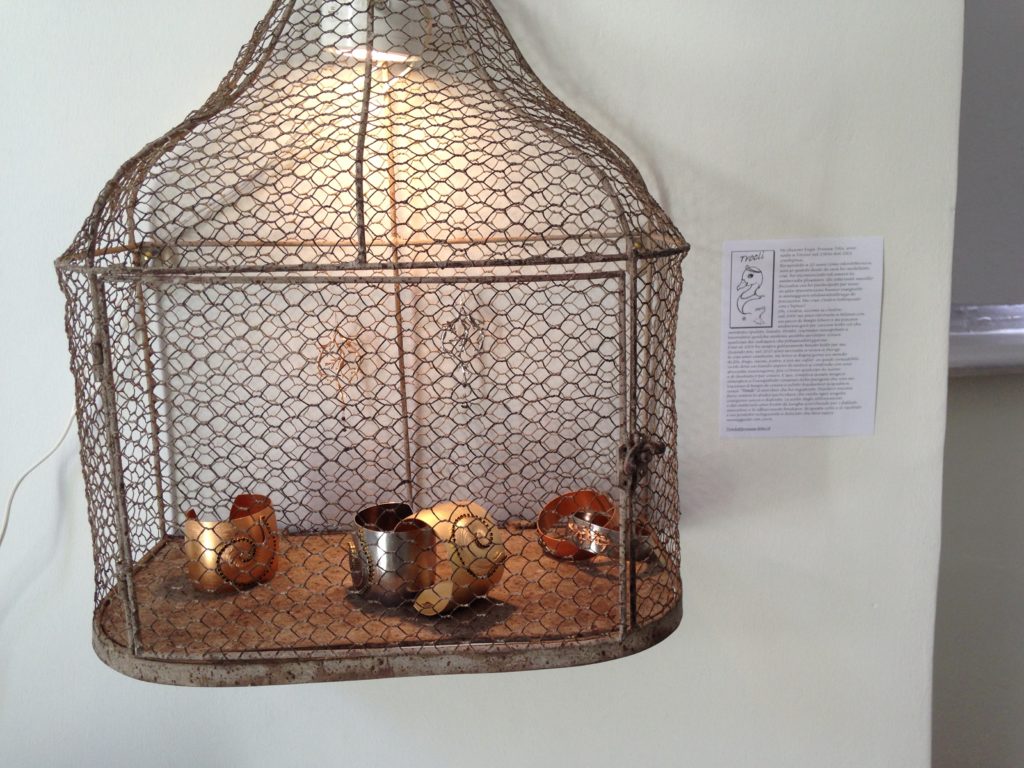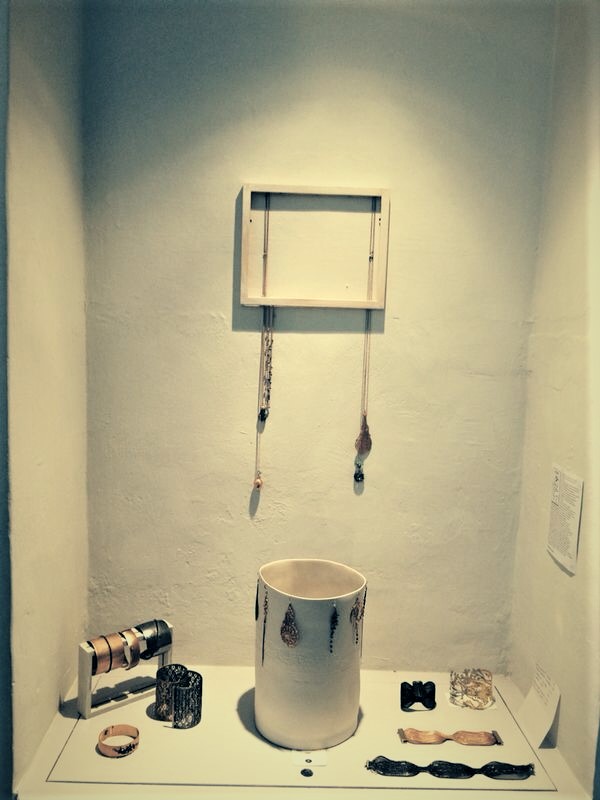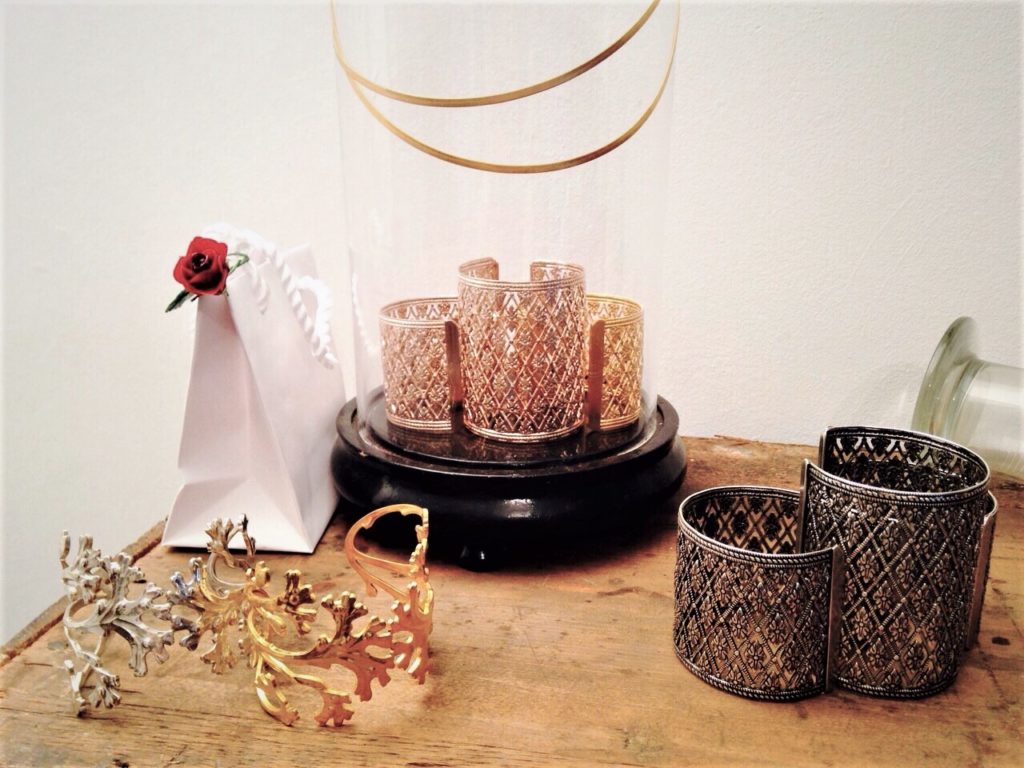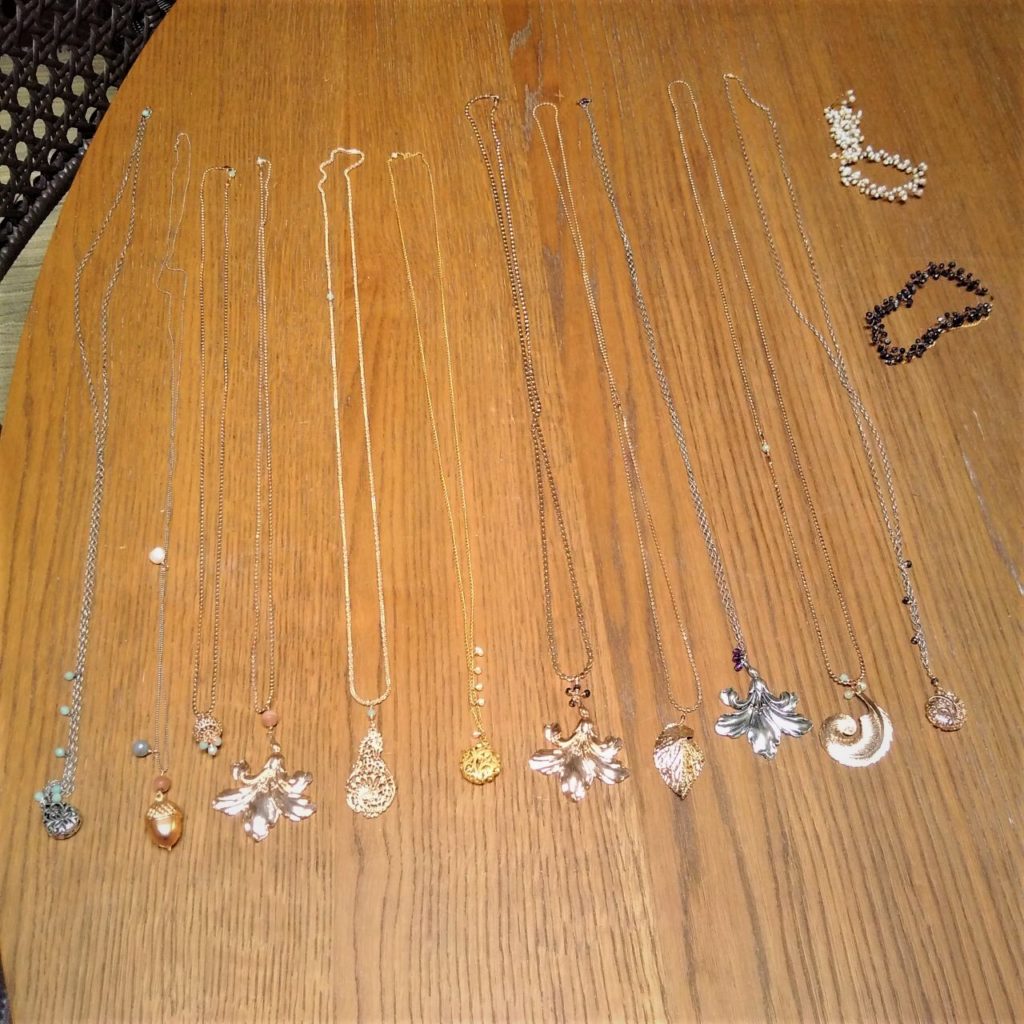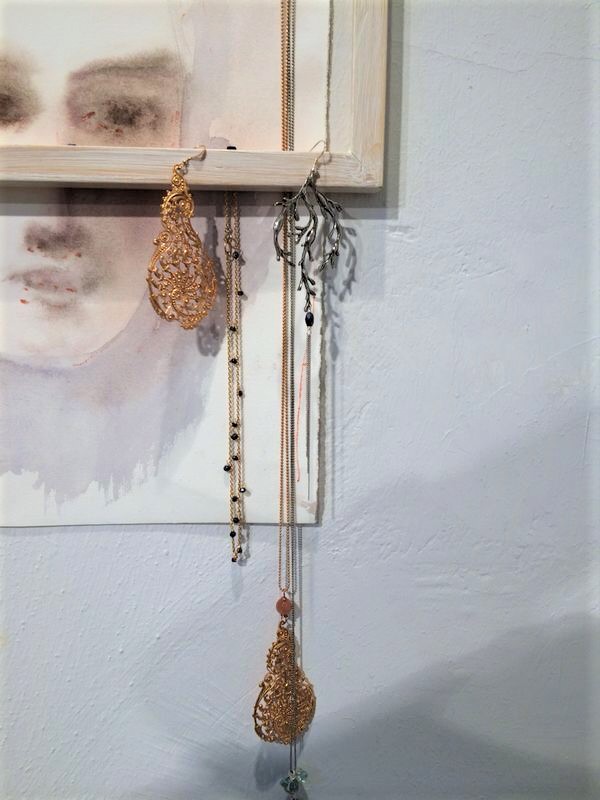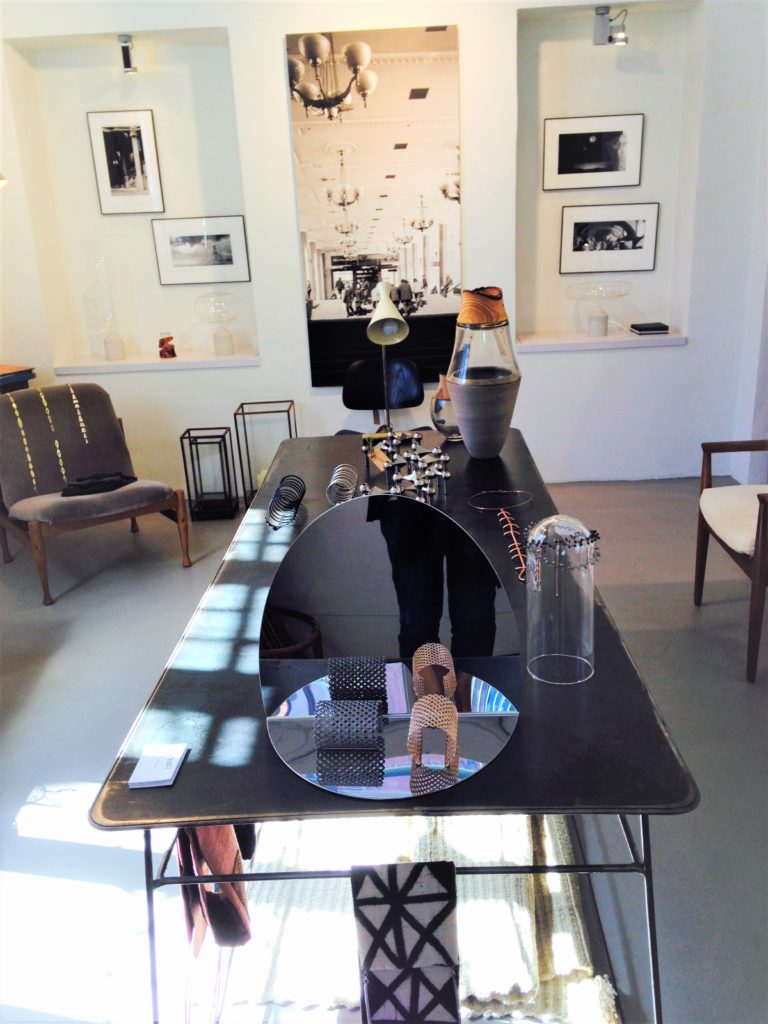 Turin, September 2015 – Elegance in the service of simplicity