the artist
Here I am!
My name is Enza Prunas-Tola and here's one of my favorite pics, because it has it all: portrait and picture, fiction and reality, truth and interpretation…
but let me introduce myself a little bit better.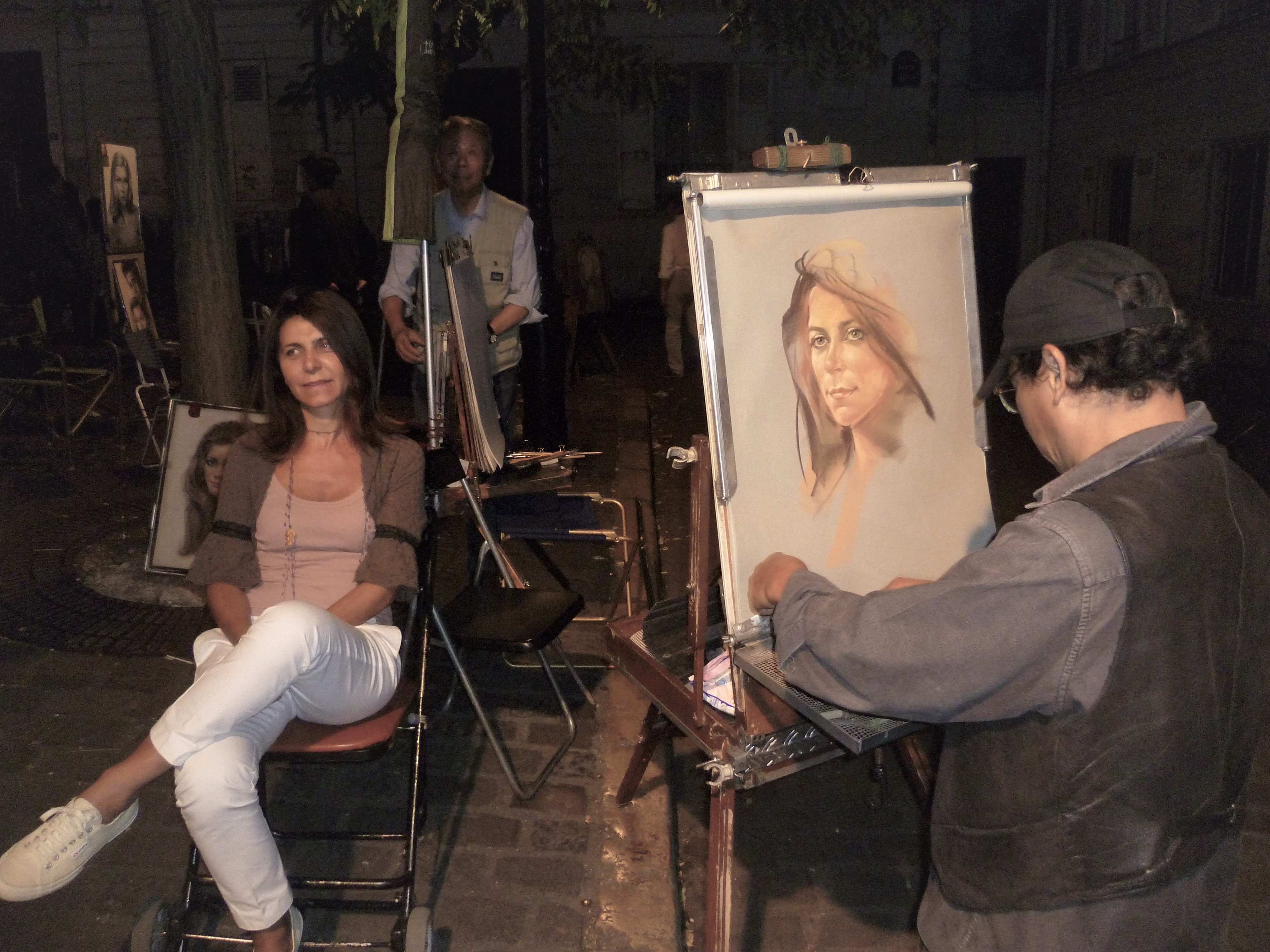 As I said, my name is Enza Prunas-Tola because I took my beloved husband's surname. By the way, here he is!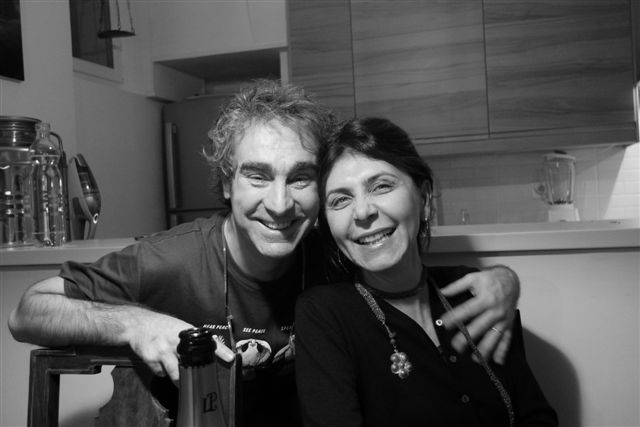 I was born many weeks ago, more precisely on 7th December 1964 in Turin and I've been designing and making jewelry since 2001.
In my twenties, I started off as a dental technician and I can't even say how many wax-ups I made. This is how my love about shaping materials was born. All of the maxillofacial surgeries I took part in taught me how to use precision instruments. You will be wondering what this all has to do with jewelry!
A lot! It has a lot to do with it!
In 2000 I found myself in Milan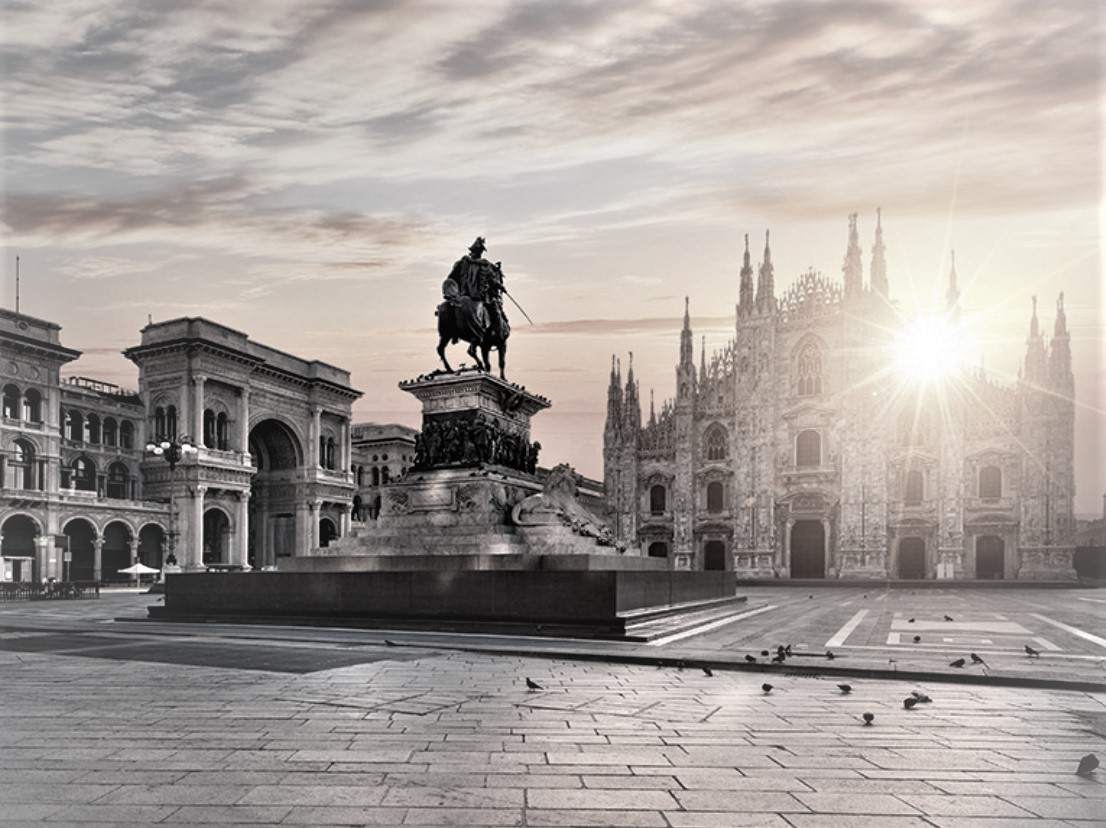 with a lot of free time in my hands. I remember going through the city seeking for anything that I could disassemble, clean, polish, pierce, weld, plate and finally turn it into something I could wear – something that reflected my personality.
Things changed when I moved to Paris in 2010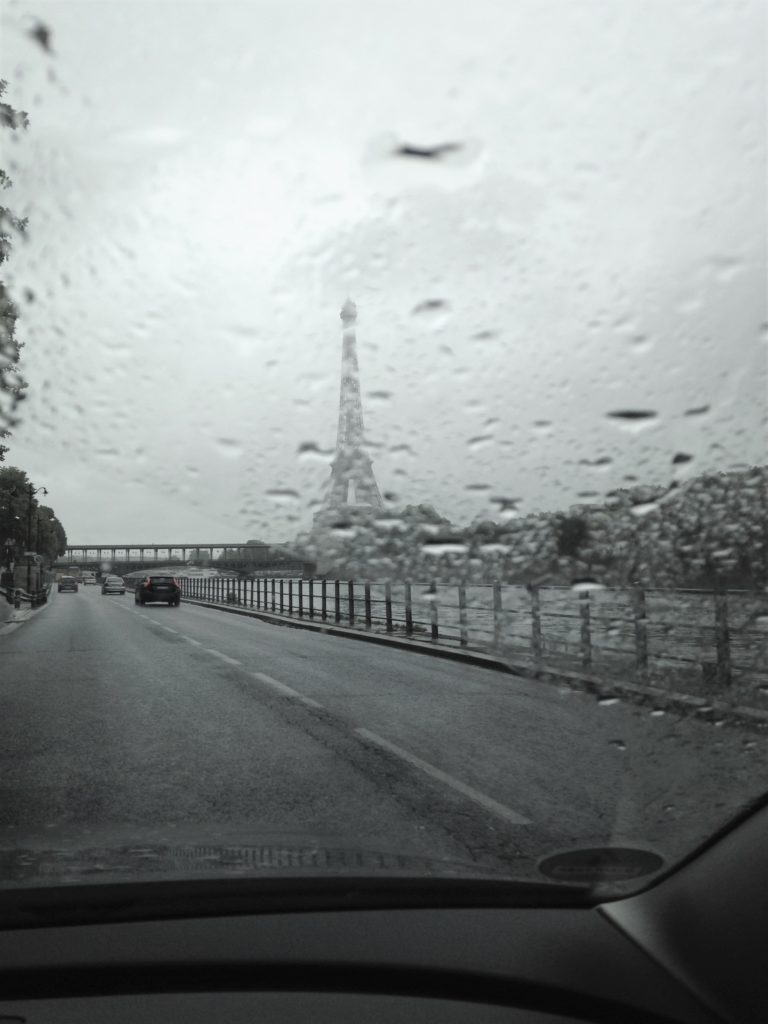 I discovered a new world made of strings, decorations, resins, stones, metals and the more I dived into it, the more my creativity was tickled. For years, I kept everything to myself.
And it's from this magical atmosphere that Troclì ,the brand name I gave to my creations, was born.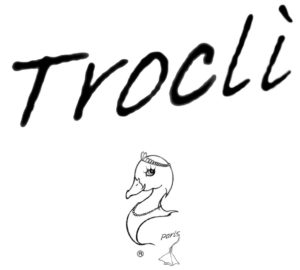 I remember when I first started in Paris: it was hard and I often felt discouraged, yet my job was so rewarding. And thanks to my enthusiasm I found the courage and strength and I didn't give up.
Here I am, setting up one of my first exhibitions.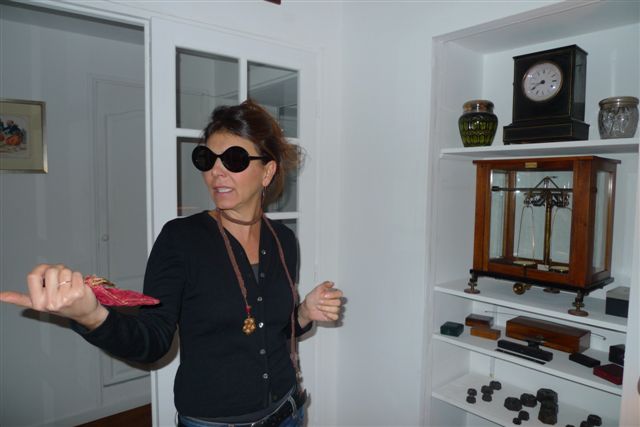 But life changes its course without asking permission and in 2016 I moved to Dusseldorf. But, as usual, fate is never wrong.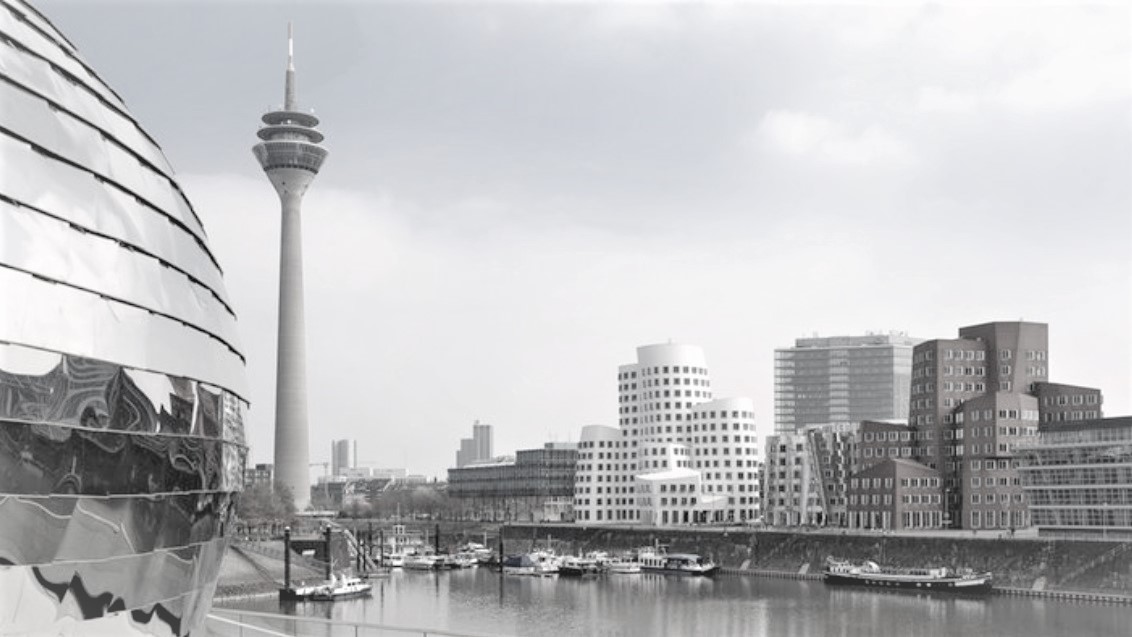 On the contrary, if you decide to accept it, it offers you opportunities that you'd never even imagine! This elegant, efficient and well-organized city further broadened my horizons. I combined the romantic and innovative creativity that Paris left me with with a deeper and more practical knowledge of metalwork, so I started to expand and fine-tune my creations.
I designed and shaped every single piece of my collection and this is why every jewel is unique. I found constant inspiration by strolling around out-of-the-way areas with beautiful boutiques of the most fascinating European cities. The result is a hand-made product to be handled with care and gentleness.
And in case you had doubts, I do wear my creations.